SUPPORT THE USPS

In the runup to the election Trump threatened to defund and dismantle the USPS, despite millions of people relying on it every day.





So we created Support Stickers.

We flipped traditional direct mail on its head and sent a message of appreciation not just through people's mailboxes but to the people delivering it.




We partnered with small businesses who put stickers on tens of thousands of outgoing packages.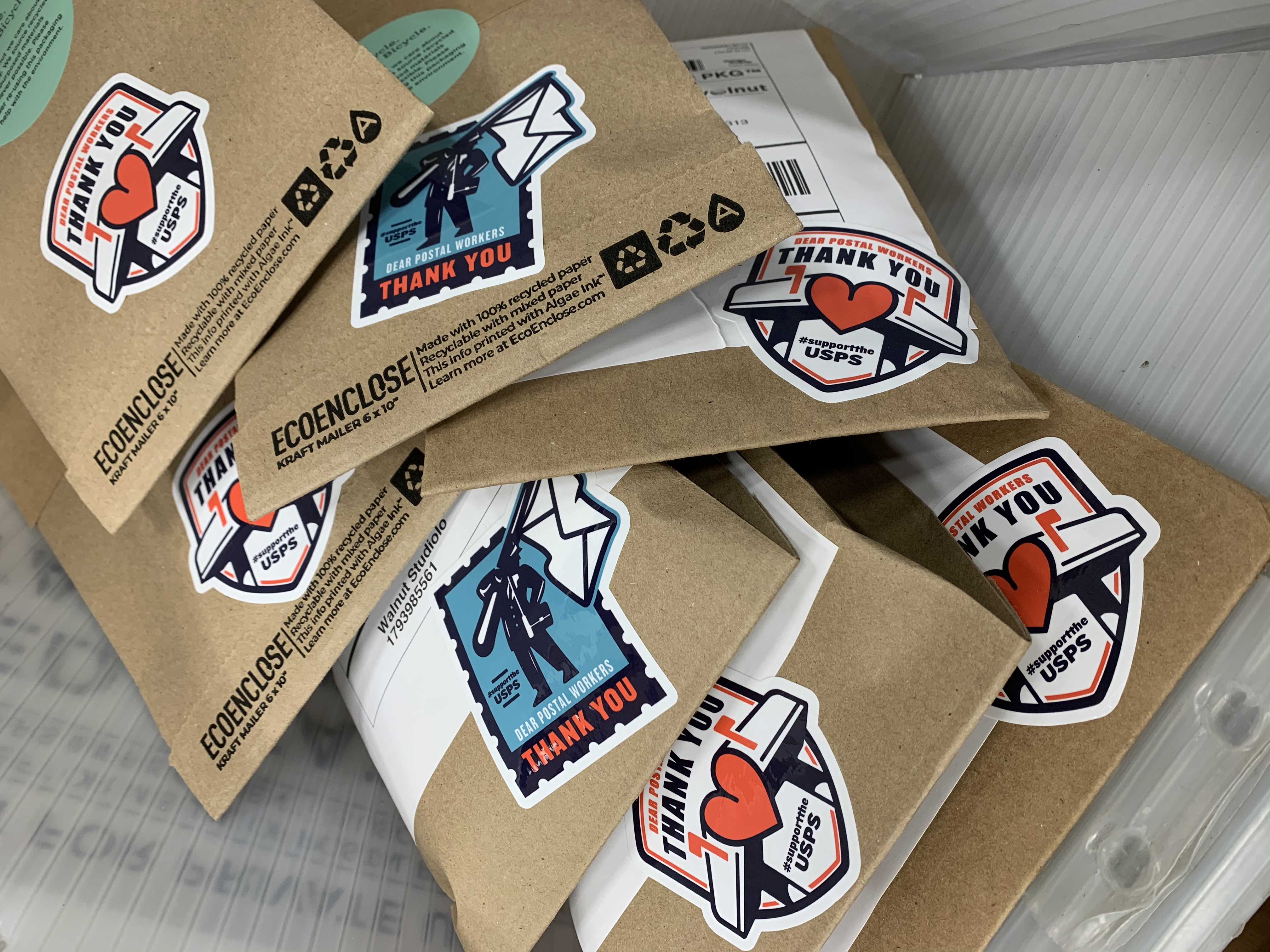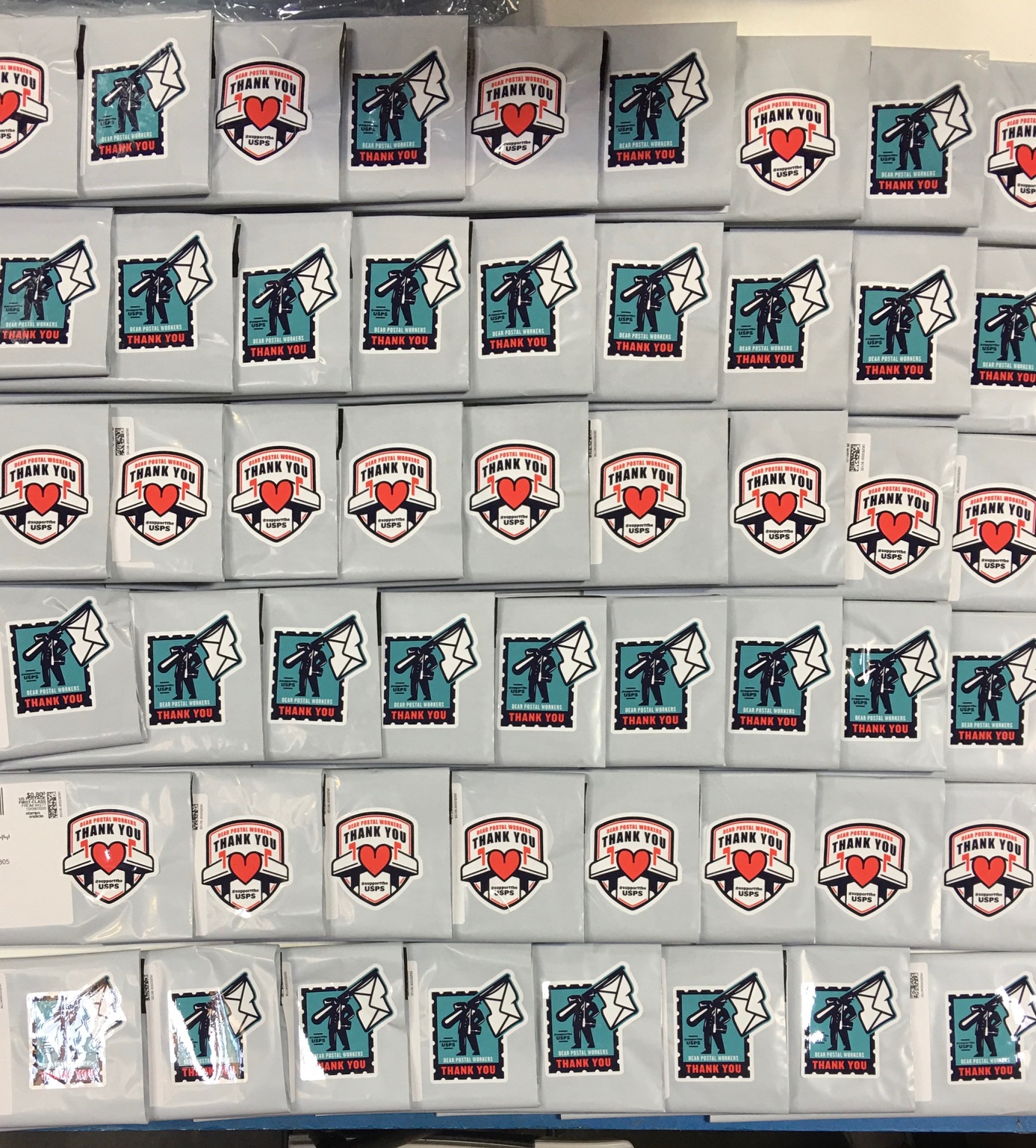 Our website enabled visitors to download their own stickers, and encouraged them to support with their vote come November.




Vote Forward writers added stickers to mail encouraging people to vote.




We sent stickered postcards to USPS offices in every state, even the most remote places where they deliver mail via mule!




Thousands of people got involved, galvanizing support all over the country.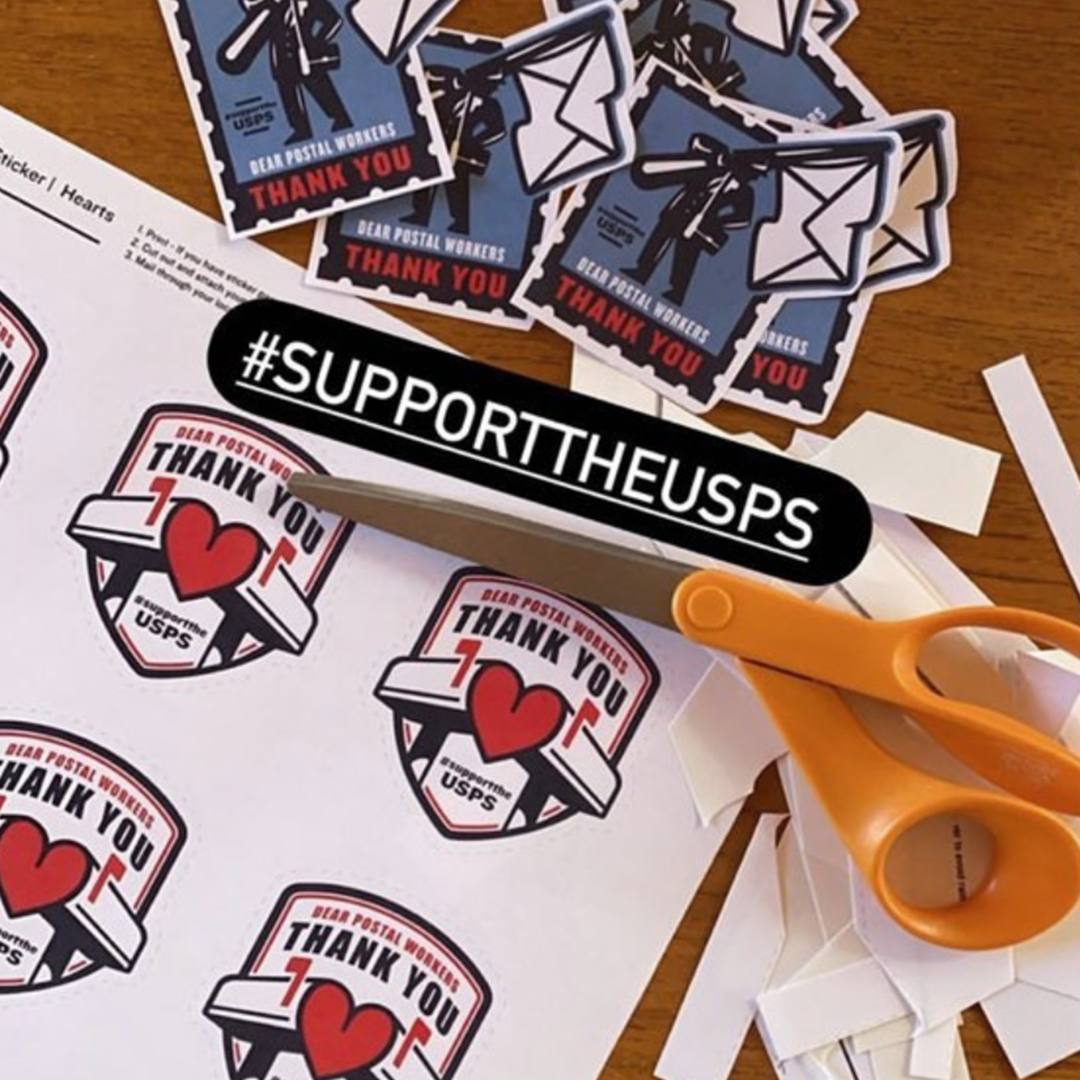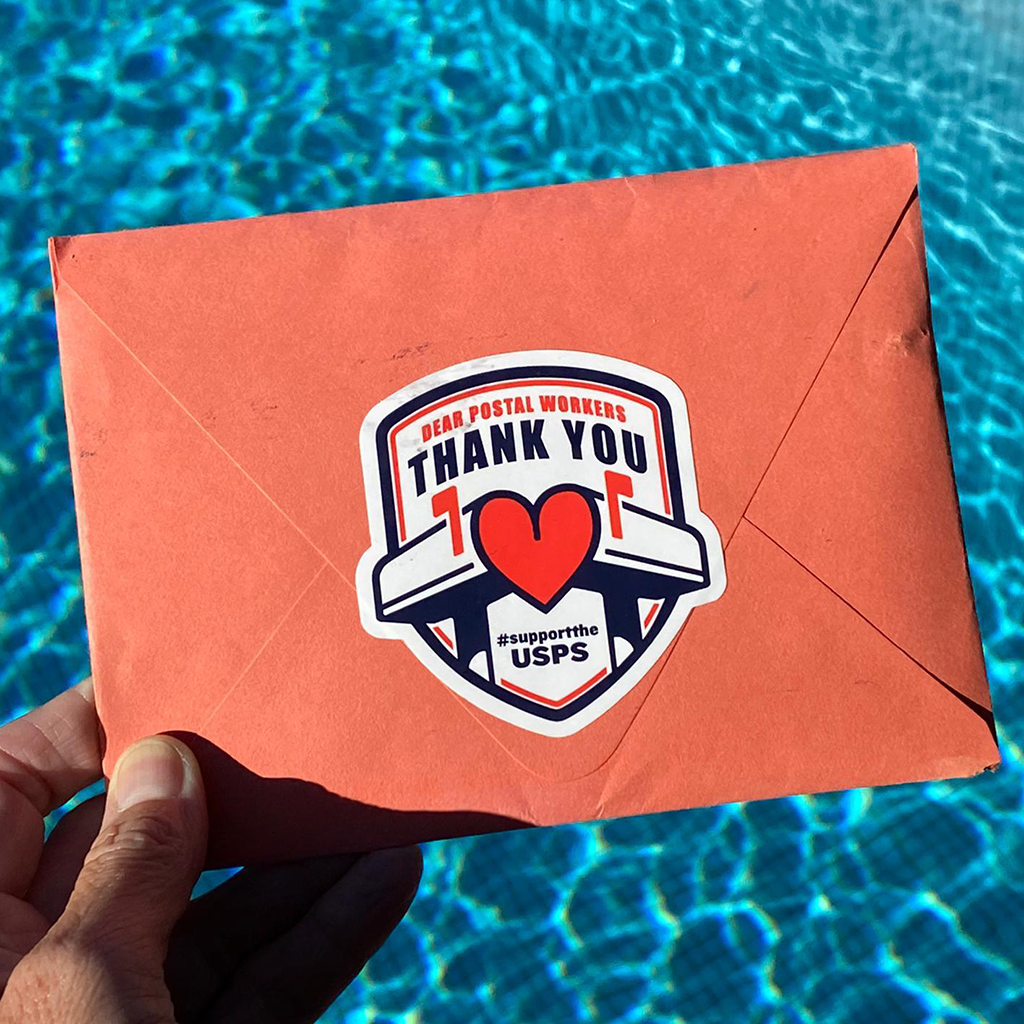 Creative Director: Rich Silverstein
Agency: GS&P
Designer: Benny Gold