BRITISH AIRWAYS

Maria is Canadian. But if she had a pound for every time someone asked her whereabouts in America she was from... well she wouldn't be working in advertising that's for sure.

So for a British airline to attract Canadian customers, we needed to show we really identified with them. We decided to play on the centuries-long rivalry between the two countries, and give Canadians something exclusive.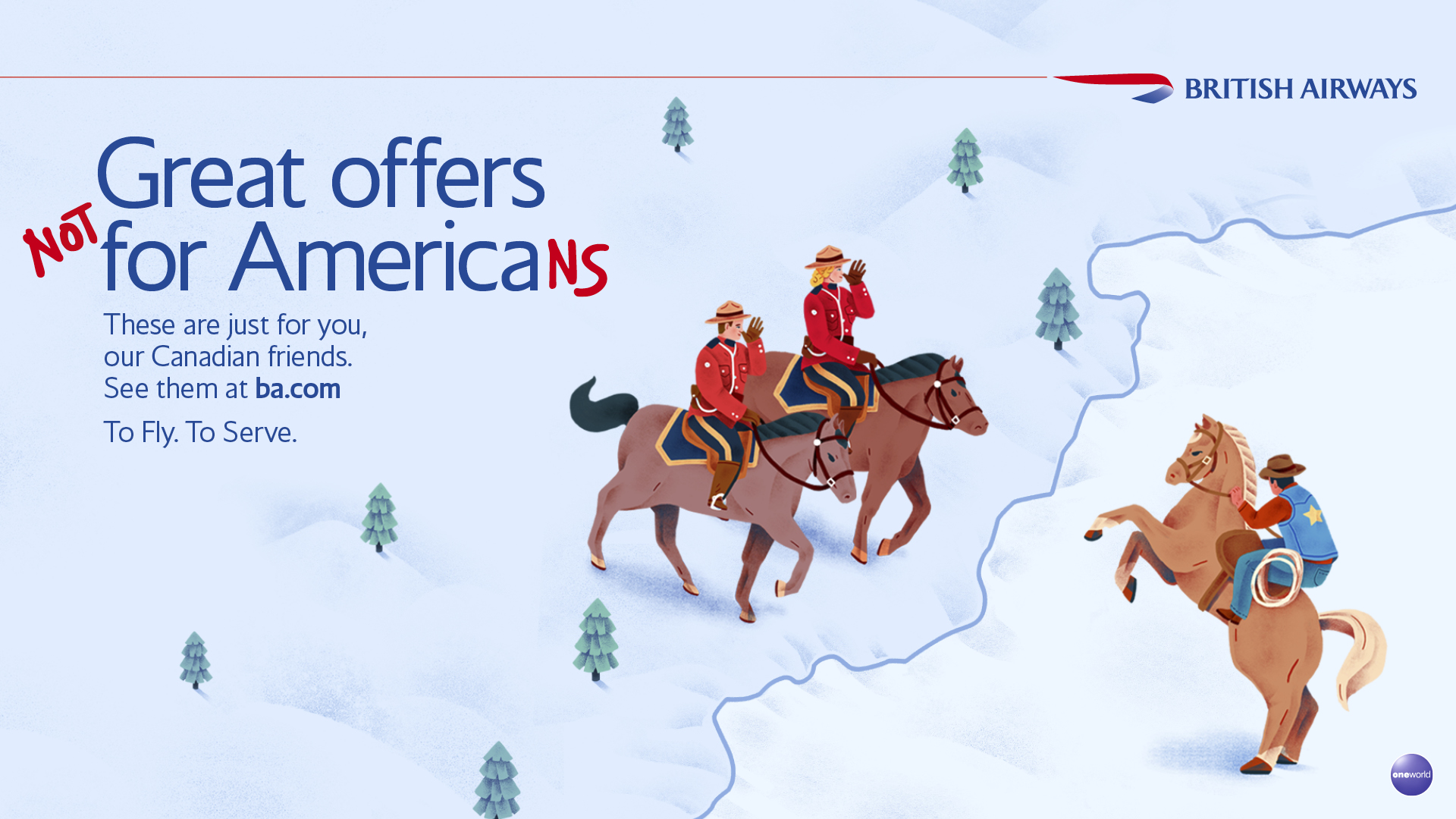 To access the exclusive offers Canadians had to take Canadian-tests, to prove they weren't American!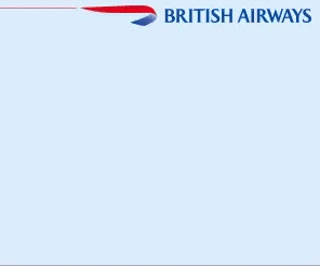 Creative Directors: Matt Moreland & Chris Clarke
Agency: BBH
Illustrator: Jeannie Phan